Contacting Homes For You
Homes For You have offices in Larbert and Stirling. Our offices are in ideal locations, opposite the train station in Larbert and directly in the heart of Stirling City Centre.
Our offices are open Monday to Friday (9am to 5:30pm) and on Saturdays (9:30am to 1pm).
Our Offices:
Larbert Office


1 South Broomage Avenue
Larbert
Stirlingshire
FK5 3LD
Tel: 01324 552211
Fax: 0845 299 2930
Email: enquiries@homesforyou.uk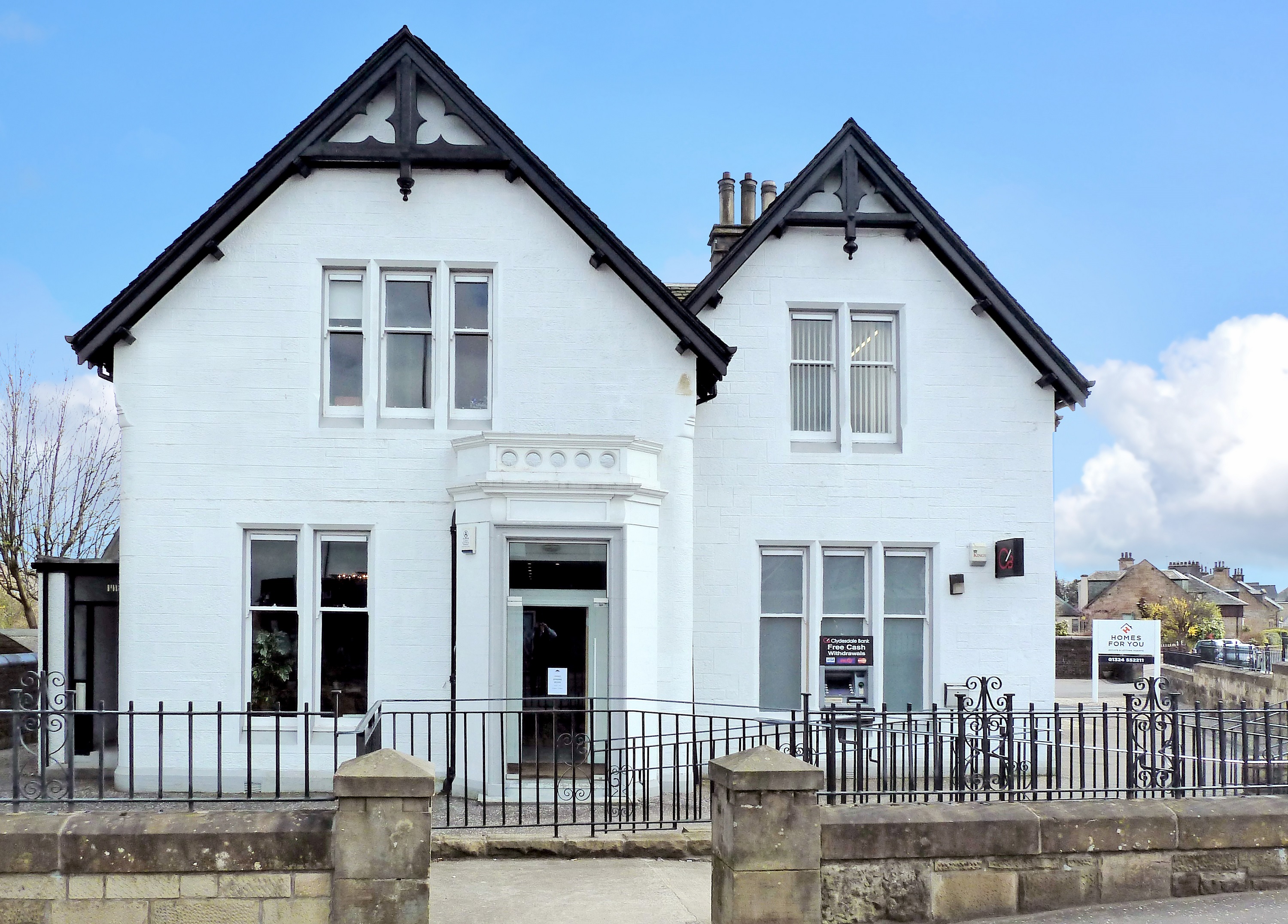 Stirling Office


31 Allan Park
Stirling
Stirlingshire
FK8 2LT
Tel: 01786 475 750
Fax: 0845 299 2930
Email: enquiries@homesforyou.uk